In the ever-evolving global marketplace, making a mark begins with a foundational step: Incorporation. We understand the significance of incorporating the right entity and are committed to ensuring it's incorporated seamlessly, providing the ideal entity vehicle for your business's journey ahead.

Right Choice of Business Entity
We advise on selection of the appropriate entity option for doing business in India and assistance in setting up /incorporation of Companies (Public or Private), One Person Companies, Limited Liability Partnerships (LLPs), Societies, Partnership Firms, Project offices, Liaison offices, Branch offices and Trusts. Our services inter-alia includes drafting of charter documents for the new entity, filing of necessary forms and liaison with the authorities to ensure the completion of incorporation process. Requirements with respect to payment of stamp duty are also taken care of accordingly.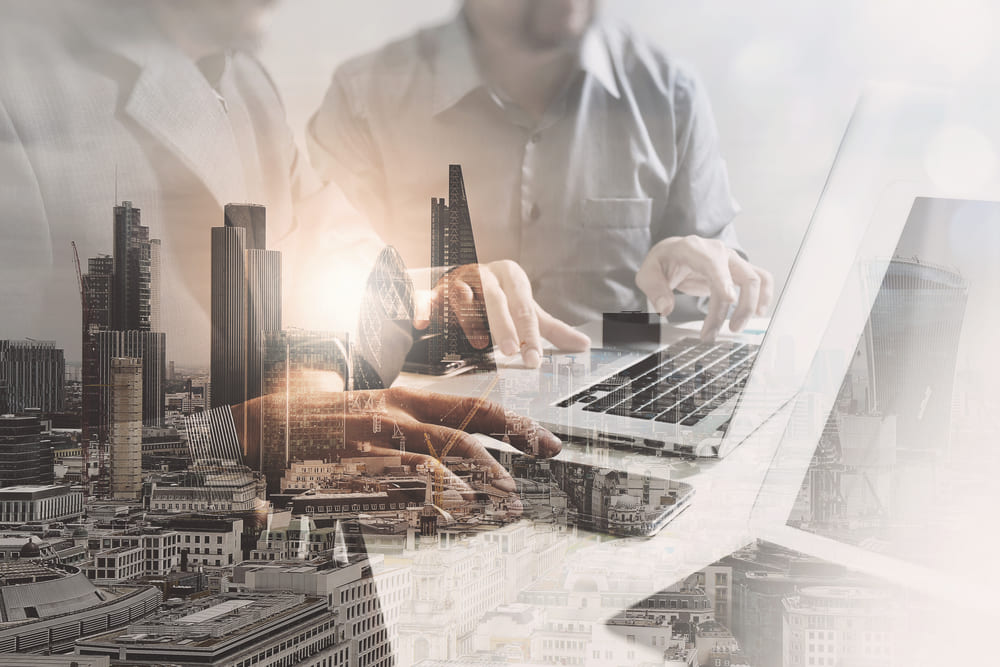 How We Deliver Incorporation Services
How We Deliver Incorporation Services
Entity Selection Experience
We advise clients in selecting the right business entity option for their operations in India.
Efficient Documentation
Our services include drafting charter documents and filing necessary forms with regulatory authorities.
Smooth Representation
We engage with authorities throughout the incorporation process to ensure seamless completion.
Transparent Process
You're kept in the loop at every stage, ensuring there are no surprises, and you are fully aware of the process.
Time-Efficient
Our extensive experience ensures quick turnaround times, letting your business being incorporated within defined timelines.
Incorporation Services We Offer
Incorporation Services We Offer
Ready to get started? Contact us!
Navigating Indian incorporation involves expert guidance in selecting the right entity, efficient documentation, and adherence to diverse regulations, ensuring a seamless and compliant process.