Fixed Assets Verification
Fixed Assets Verification
Fixed asset verification services are crucial for businesses to maintain accurate records of their tangible assets, such as machinery, equipment, buildings, and land. These services involve a systematic physical audit and reconciliation of assets with the existing records. The aim is to identify discrepancies, such as missing or surplus assets, inaccuracies in asset descriptions, and valuation errors.
This process ensures compliance with accounting standards, facilitates proper financial reporting, and supports efficient asset management. Additionally, fixed asset verification helps prevent theft, misappropriation, and depreciation errors, enhancing overall financial transparency, reducing operational risks, and aiding in informed decision-making for businesses across various industries.
Need for Fixed Asset Verification
Fixed asset verification is essential to maintain accurate financial records and manage assets effectively. We conduct systematic audits, ensuring assets align with accounting standards, and identifying discrepancies. We verify asset descriptions, valuations, and quantities, safeguarding against errors, misappropriation, and depreciation inaccuracies. Accurate fixed asset records are crucial for financial reporting, tax compliance, and informed decision-making. With fixed asset verification, businesses can enhance transparency, reduce operational risks, and ensure that their asset management practices align with regulatory requirements, ultimately improving overall financial health and accountability.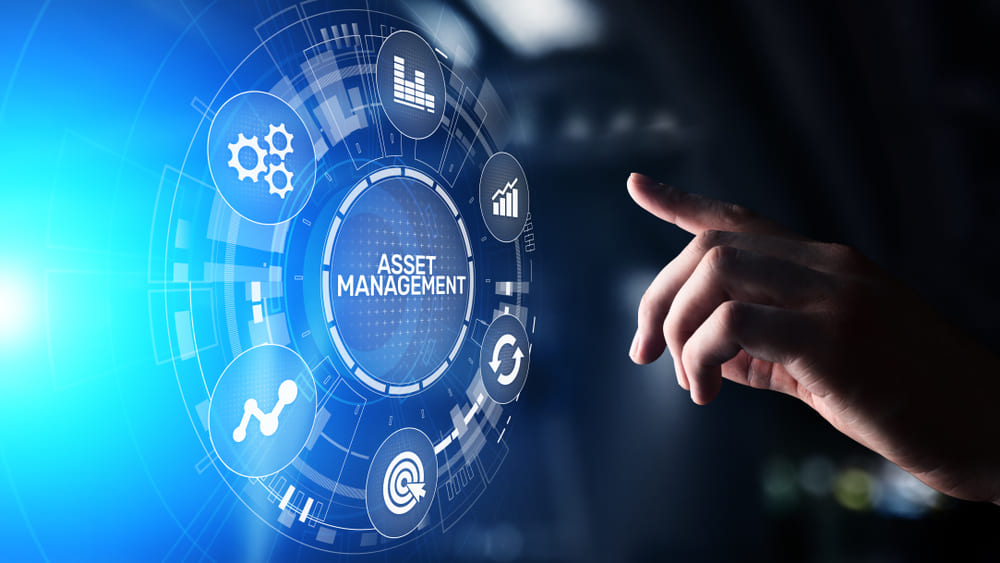 How We Conduct Fixed Assets Verification
How We Conduct Fixed Assets Verification
Team
Our team boasts years of experience in various industries, ensuring a holistic understanding of asset lifecycles and their implications.
Technology
We utilize the latest tools and software for asset tracking, tagging, and verification, ensuring accuracy.
Review
From physical verification to document cross-checking, we ensure thorough review.
Reporting
Our reports provide insights into discrepancies, depreciations, and asset conditions, facilitating effective asset management.
Time Bound Services
We help in timely closure of Fixed asset verification engagement, enabling you to make appropriate decision timely.
Our Fixed Assets Verification Services
Our Fixed Assets Verification Services
Ready to get started? Contact us!
Fixed asset verification is vital for M&A, due diligence, compliance, auditing, and restructuring. Our services include asset verification, valuation, and automation.