IND AS Advisory & Implementation
IND AS Advisory & Implementation
Financial reporting standards serve as a yardstick in portraying a company's fiscal health, inviting investments, and guaranteeing global uniformity in financial disclosures. IND AS, or Indian Accounting Standards, represents India's concerted effort to harmonize its financial reporting practices with internationally recognized benchmarks. These standards offer a more transparent and consistent framework for financial reporting, enhancing the comparability and credibility of Indian businesses in the global market.
By aligning with IND AS, companies in India not only gain investor trust but also foster economic growth and competitiveness, making the country an attractive destination for investments and paving the way for a more robust and dynamic financial ecosystem.
Ind AS implementation aligns Indian financial reporting with international standards, promoting transparency, comparability, and investor confidence in financial statements. The implementation of Indian Accounting Standards (Ind AS) is a significant step in harmonizing India's financial reporting practices with global standards. This alignment not only enhances transparency but also facilitates comparability between Indian companies and their international counterparts. Investors and stakeholders benefit from more consistent and reliable financial statements, leading to increased confidence in the financial health and performance of Indian businesses.  We assist in Ind AS implementation and advisory.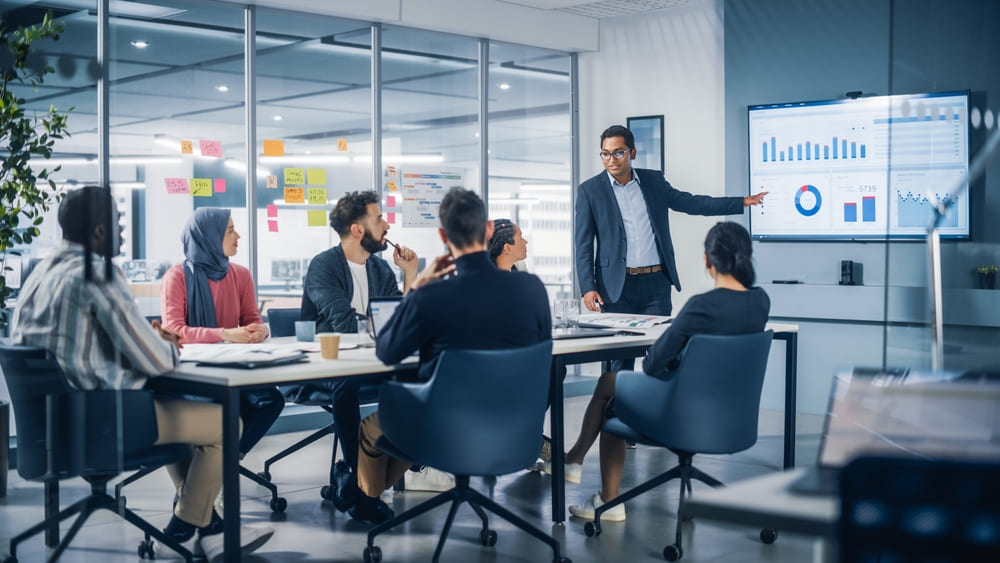 IND AS Adoption
Assisting businesses in the transition from their existing accounting framework to IND AS, ensuring an efficient shift.
Technical Assistance
Our team offers guidance on intricate IND AS interpretations, helping businesses handle complex transactions and events accurately.
Financial Statement Preparation
We ensure that your financial statements are IND AS compliant, reflecting accuracy.
Impact Analysis
We evaluate the implications of transitioning to IND AS on your financial statements, offering insights for informed decision-making.
How We Provide IND AS Services
How We Provide IND AS Services
Ready to get started? Contact us!
Indian Accounting Standards which are converged with IFRS, are mandatory for some entities. We offer Ind AS impact assessment, convergence, opinion, and financial preparation services.