Internal Control on Financial Reporting
Internal Control on Financial Reporting
In today's complex financial landscape, a robust internal control system over financial reporting is no longer merely a recommendation; it's an imperative. Not only does it ensure statutory compliance with regulatory requirements, but it also fosters investor trust and confidence. Effective internal controls provide assurance that financial statements are accurate and reliable, mitigating the risk of errors, fraud, and financial mismanagement.
This not only safeguards an organization's assets but also bolsters its reputation. Moreover, it facilitates better decision-making, transparency, and accountability. In essence, a strong internal control system is a cornerstone for financial integrity and stability in today's business environment.
Robust Internal Control on Financial Reporting
In the Indian context, Internal Control over Financial Reporting (ICFR) is necessary, ensuring accuracy, compliance, and financial integrity. Effective internal control over financial reporting is critical for businesses in ensuring the accuracy and integrity of their financial statements. We assist in comprehensive assessments of internal controls. We help in identifying weaknesses, design improvements, and implement robust systems, safeguarding against errors, fraud, and regulatory non-compliance. We help business entities to strengthen their financial reporting processes, reduce risks, and uphold the highest standards of financial integrity and compliance.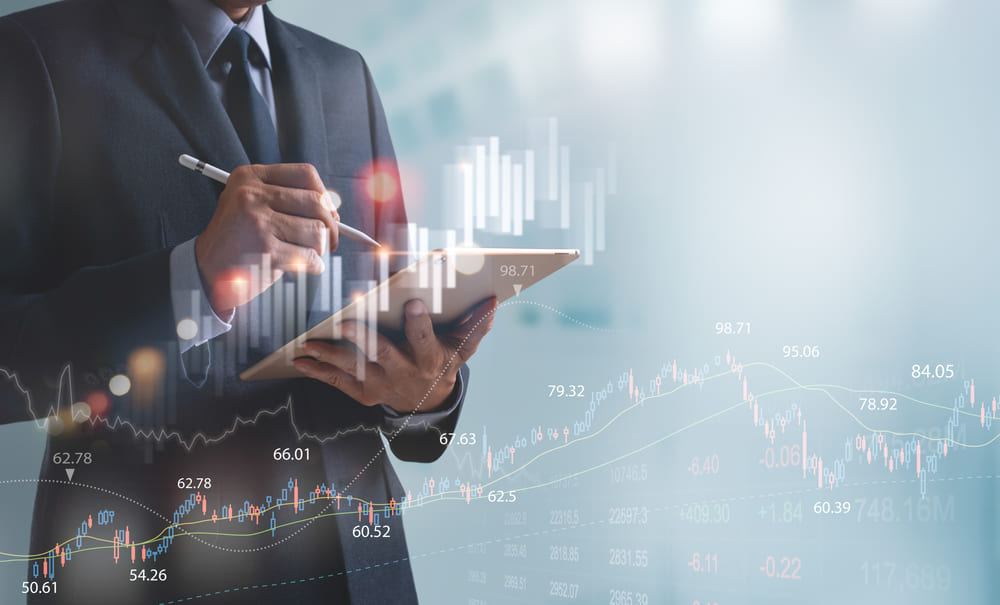 Control Framework Development
We design a bespoke internal control framework and SOP's tailored to entities size, complexity, and unique challenges, ensuring complete alignment with best practices.
Risk Assessment
We Identify potential vulnerabilities. Our team meticulously examines each facet of your financial reporting process, pinpointing areas where risks could emerge.
Control Activities Design & Implementation
We don't just highlight areas of improvement. Our team assist in designing control activities that mitigate risks and then advice their seamless implementation.
Documentation and Testing
Comprehensive documentation is the backbone of ICFR. We document all control activities, conduct tests, and ensure these controls work effectively in live scenarios.
How We Deliver ICFR Services
How We Deliver ICFR Services
Ready to get started? Contact us!
We offer ICFR services, assessing internal controls' adequacy and effectiveness as mandated by the Indian Companies Act 2013, identifying risks, and aiding control formulation for improved effectiveness.