Royalty verification services are crucial in ensuring compliance and accuracy in intellectual property agreements. These services involve a thorough examination of contracts, licenses, and agreements to confirm that royalty payments are correctly calculated and paid in accordance with contractual terms. Such agreements often relate to copyrights, trademarks, patents, and other intellectual property rights. Royalty verification also assesses any potential underpayments or discrepancies, providing valuable insights for licensors and licensees. This process is especially critical in today's digital age, where content and intellectual property are extensively licensed, making it essential to safeguard the interests of creators and businesses while upholding contractual obligations.
Need for Royalty Verification
Royalty verification is essential to ensure fairness and accuracy in intellectual property agreements. We meticulously examine contracts and financial records to confirm that royalty payments adhere to the agreed terms. We calculate royalties, assess potential discrepancies, and verify compliance, safeguarding the interests of both licensors and licensees. With the increasing complexity of intellectual property arrangements, including digital content, there is a crucial need for maintaining transparency, preventing disputes, and upholding the integrity of these agreements in a rapidly evolving business landscape.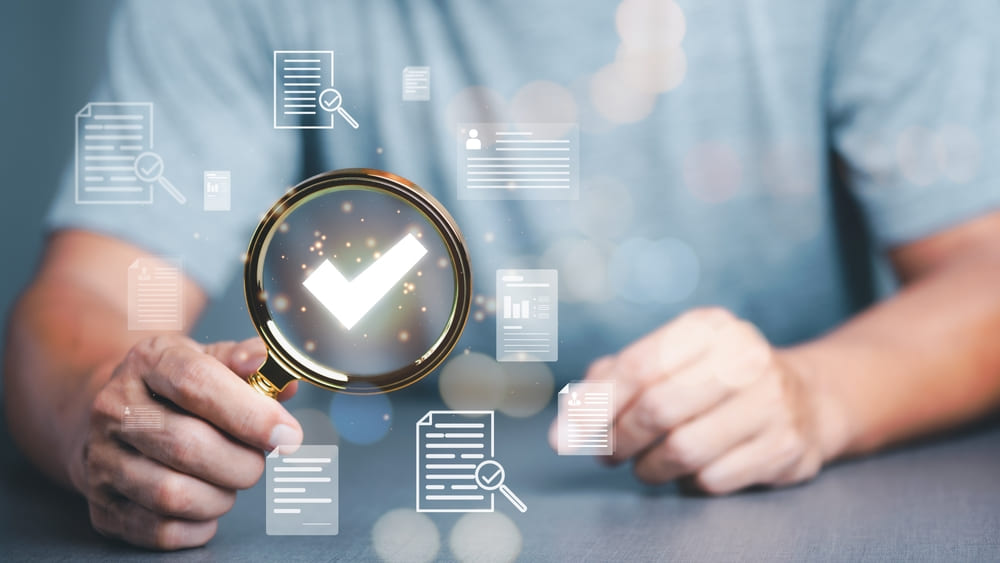 How We Deliver Royalty Verification Services
How We Deliver Royalty Verification Services
Knowledge
Our team has honed its skills over countless royalty audits, creating the expertise needed for accurate verification.
Transparent Process
We believe in keeping our clients informed at every step, ensuring clarity and mutual understanding throughout the verification process.
ADedicated Technology
By leveraging advanced tools and software, we enhance our verification accuracy and efficiency.
Discretion
We maintained the confidentiality of your agreements and financial data.
Time Bound Services
We help in timely closure of Royalty verification engagement, enabling you to make appropriate decision timely.
Our Royalty Verification Services
Our Royalty Verification Services
Ready to get started? Contact us!
We offer royalty verification services for Intangible assets, technology, brand, and copyrights in India, ensuring compliance and accuracy per agreed terms.